HDJF-Herbario - Herbário Dendrológico Jeanine Felfili
UFVJM - Universidade Federal dos Vales do Jequitinhonha e Mucuri
Departamento de Engenharia Florestal
HDJF
Collection
Diamantina - MG - Brazil
hdjf@ufvjm.edu.br

The herbarium was envisioned in 2006 by academic staff of the Department of Forestry Engineering of Universidade Federal dos Vales do Jequitinhonha e Mucuri with order of subsidizing disciplines of this course, assist in studies of vegetation and, therefore, gather scientific collections of regional flora. In 2011, the collection took considerable proportions being required improvements on way of storage thus new structures and equipment were acquired. At this time, the herbarium was named Herbário Dendrológico Jeanine Felfili, with the official abbreviation HDJF, beside official recognition by the Rede Brasileira de Herbários and by the Index Herbariorum. The collection HDJF is divided into three parts: herbalized materials; wood collection and carpoteca. Entire collection is conditioned on a physical area of 66 m², with project for the expansion awaiting funding to start. The collection of HDJF is compiled in-database and their exsiccatae are being scanned in order to be available online. The HDJF is inserted in the Southern portion of the Cadeia do Espinhaço, the phytogeographical situation in the region is a complex mosaic of seasonal forests and savanna, with numerous well preserved fitofisonomias, being considered a priority area for conservation and scientific inquiry. Thus, the collection has an emphasis on regional flora with several exemplars of the Atlantic Forest and Cerrado biomes, however There is also representation from other biomes as Amazônia and Caatinga, arising from exchanges of duplicates program and exchange with other herbaria.
Online since:
24/07/2014
Last update:
20/04/2022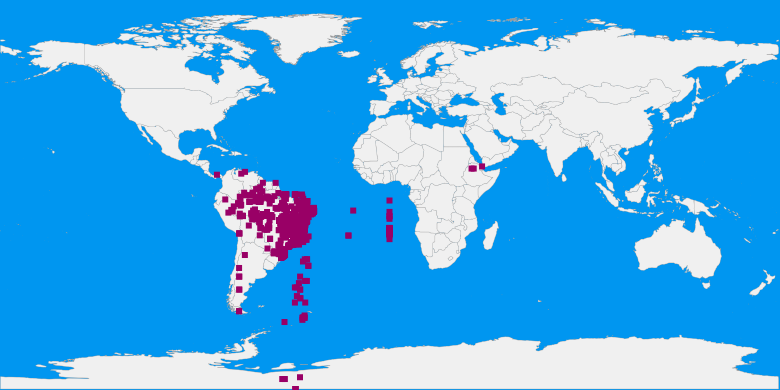 Conditions for using the data
The consultation at collection is normalized in Section V of document
How to cite
Herbário Dendrológico Jeanine Felfili (HDJF). Número de tombo: 'Número'. Voucher: 'Coletor'. Disponível em: 'URL'. Acessado em: 'Data'.
Contacts
Diretor ou chefe de dept.:
Gilciano Saraiva Nogueira
gilciano.nogueira@ufvjm.edu.br
Curador:
Evandro Luiz Mendonça Machado
machadoelm@gmail.com
Tecnico:
Thiago José Ornelas Otoni
tj.otoni@gmail.com