HUCS-Herbario - Herbário da Universidade de Caxias do Sul
UCS - Universidade de Caxias do Sul
Ciências Agrárias e Biológicas
HUCS
Collection
Caxias do Sul - RS - Brazil
hucsherbario@gmail.com

The HUCS was founded in 1983, and have in its collection more than 40.000 voucher specimens among fungus ,lichens and plants grown in the northeast of the Rio Grande do Sul state, and also from national and international exchanges. The Herbarium maintains the historical collection of Jürgens & Stier, German geographers which had collected ferns in our state in the beginning of the XX century.
Online since:
15/05/2012
Last update:
04/04/2022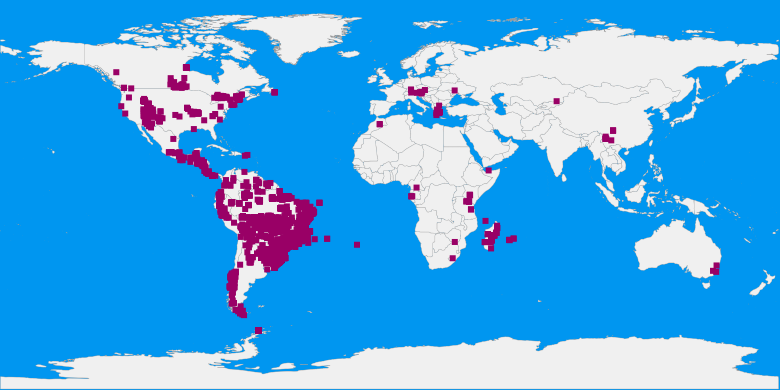 Conditions for using the data
It´s not allowed selling data from the Herbarium and the source must be cited.
How to cite
Herbário da Universidade de Caxias do Sul, HUCS
Contacts
Diretor ou chefe de dept.:
Alindo Butzke
abutzke@ucs.br
Curador:
Felipe Gonzatti
fgonzatti@yahoo.com
Tecnico:
Valéria Dal Pont Wasum
vdpwasum@ucs.br